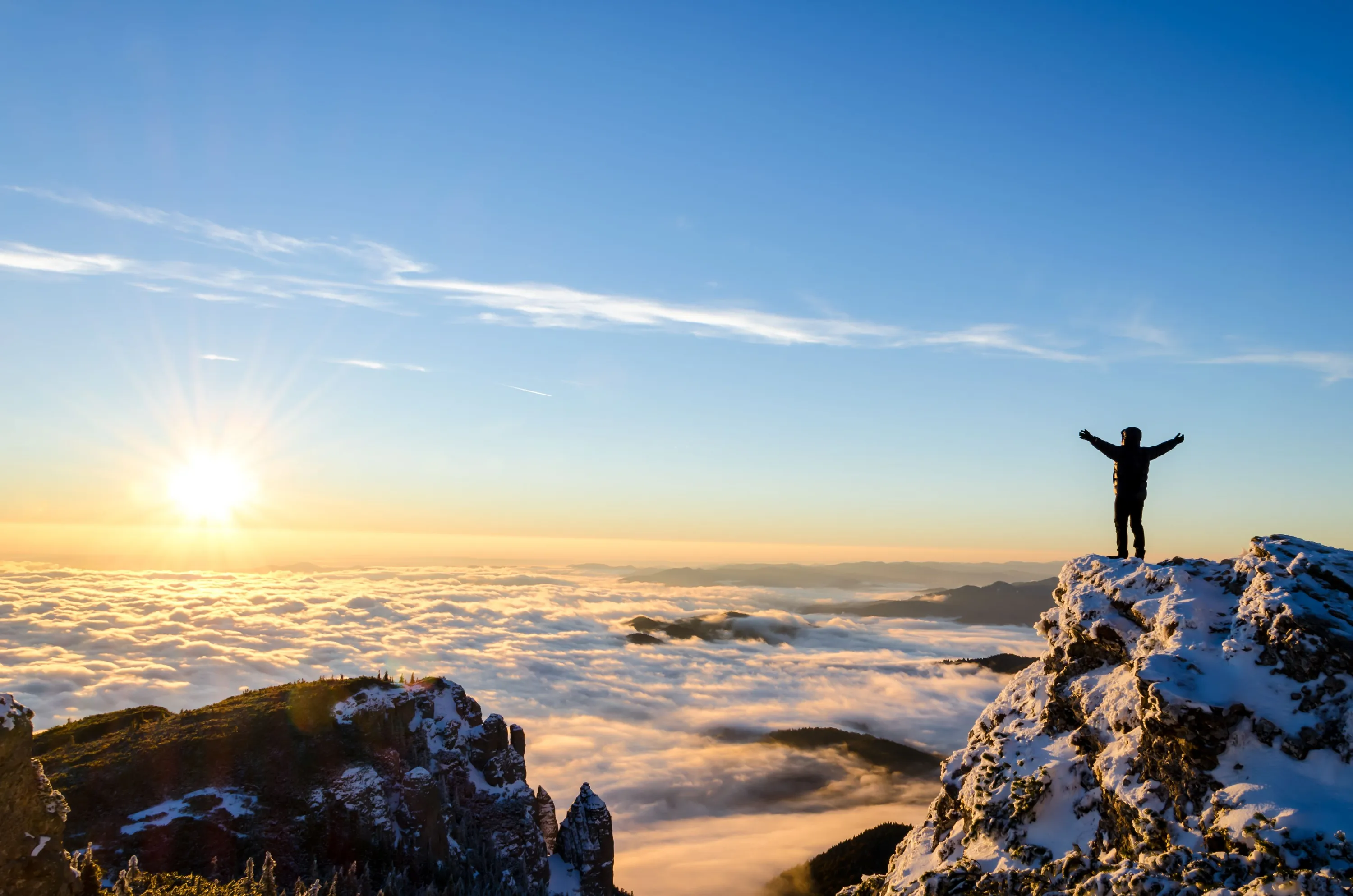 Psycho-spiritual therapy integrates spirituality,
psycho-education, mental health, wellness, religion, pathology
and human development principles to
identify and address challenges across all stages of the life.
"Spirituality is recognizing and celebrating that we are all inextricably connected to each other by a power greater than all of us, and that our connection to that power and to one another is grounded in love and compassion. Practicing spirituality brings a sense of perspective, meaning, and purpose to our lives."
Brené Brown
Lisa Wilvert is passionately committed to guiding individuals like you to work through life's challenges, crisis and difficulties to find balance, spark, purpose, meaning and joy in life.
Lisa feels that it is both a privilege and an honour to walk alongside you as you navigate difficulties, uncertainties and challenges in life. With great care, compassion and with an emphasis on safety, Lisa invites you to share your unique situation. Through deep listening and her gentle presence, Lisa helps you to identify your goals, develop a treatment plan, and to identify patterns as well as exceptions that may be helpful to better understand your current circumstances. In concert, Lisa helps you to recognize your own strengths and internal resources. These strengths, often forged from your unique experiences, then become accessible to navigate and overcome current distresses and hurdles. Through this developing, relational connection, you may feel empowered to move ahead in healthy and resilient ways.
It is through deeply hearing you that Lisa can help to identify interventions and modalities that may be most effective. With a wide-ranging toolkit of evidence-based and practice-based modalities and an integrated therapy approach that incorporates a holistic view of mind, body and spirit, Lisa will suggest and look to implement tools that resonate for you.
If you are interested in integrating spirituality into your therapy, please be sure to mention it during our intake. In the meantime, here is an informative article from Psychology Today that provides an overview of the history and research of spirituality and mental health:
https://www.psychologytoday.co...